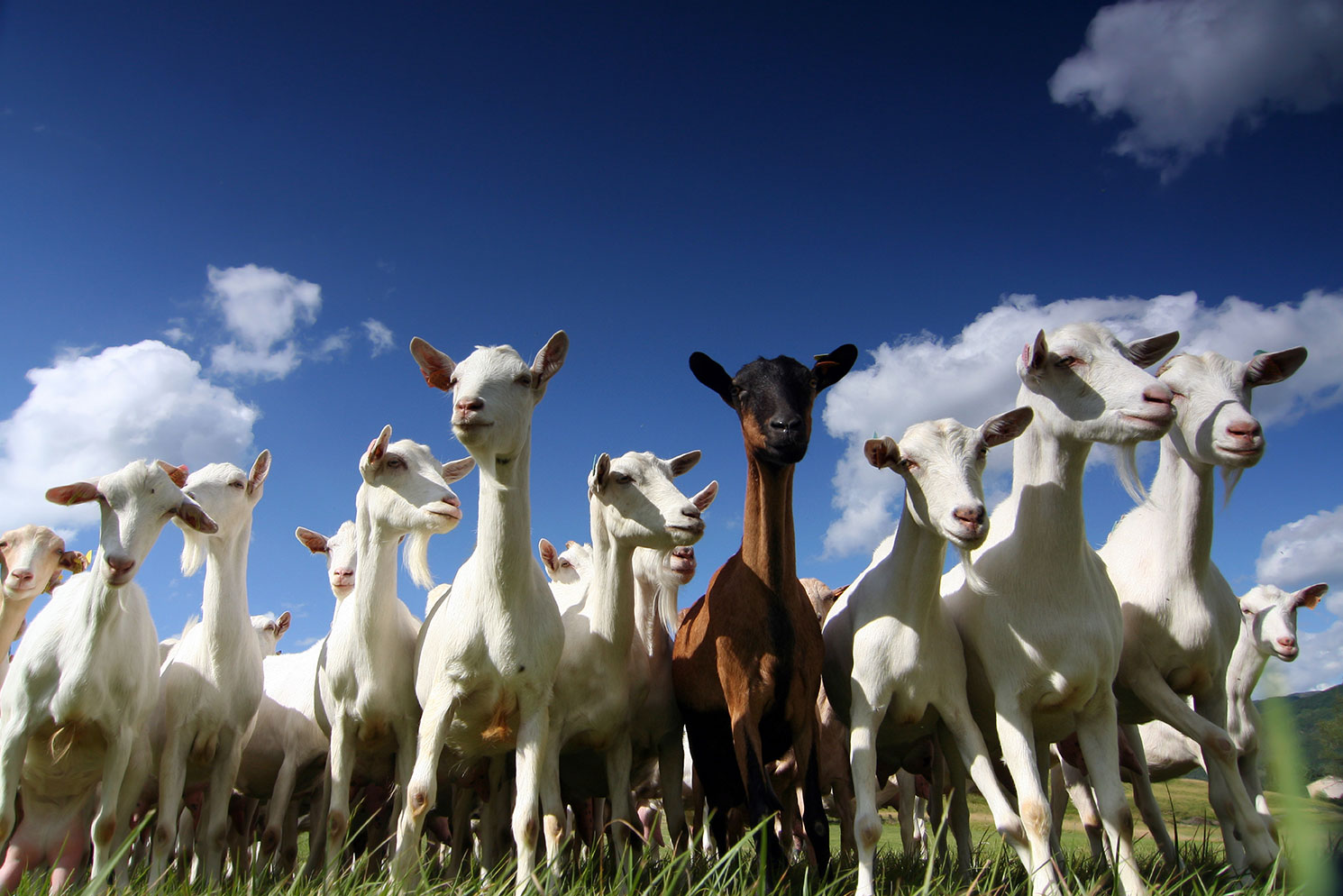 Wir sind hier um zu helfen
Eine Frage haben? Der Kundensupport von LifeSUPPLIES hilft Ihnen weiter!
Büro & Lager
Life Supplies AG
Industrielaan 25

B-2250 Olen

Belgium

Alfa number: BE 100 380

BTW/VAT n°: BE 0413458441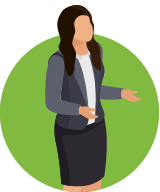 Management
Chantal Voets
Managing Director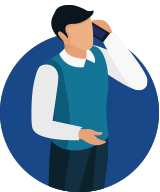 Sales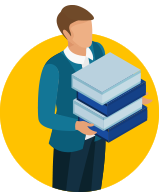 Logistics and Customer Service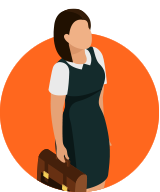 Procurement
Katleen Alen
Procurement and Warehouse Manager
Vicky Opdebeeck
Purchase assistent
Kristof De Wel
Procurement assistant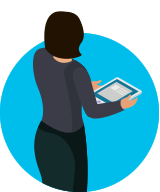 Sheq Department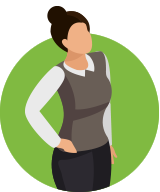 Financial Department & Administration
Kostenloses Angebot oder weitere Informationen?
Wir werden uns so schnell wie möglich bei Ihnen melden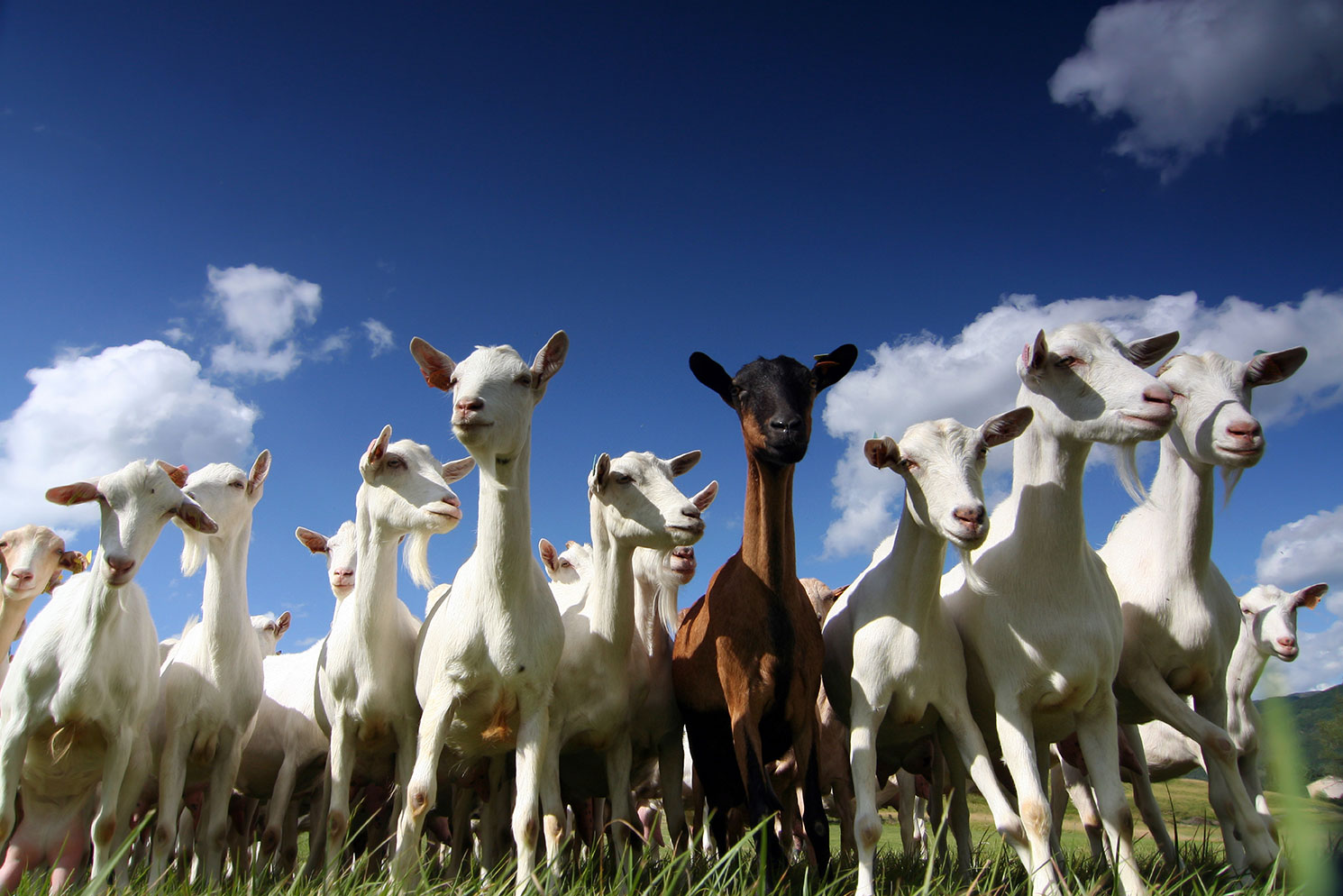 Ratschläge und Antworten
FAQ