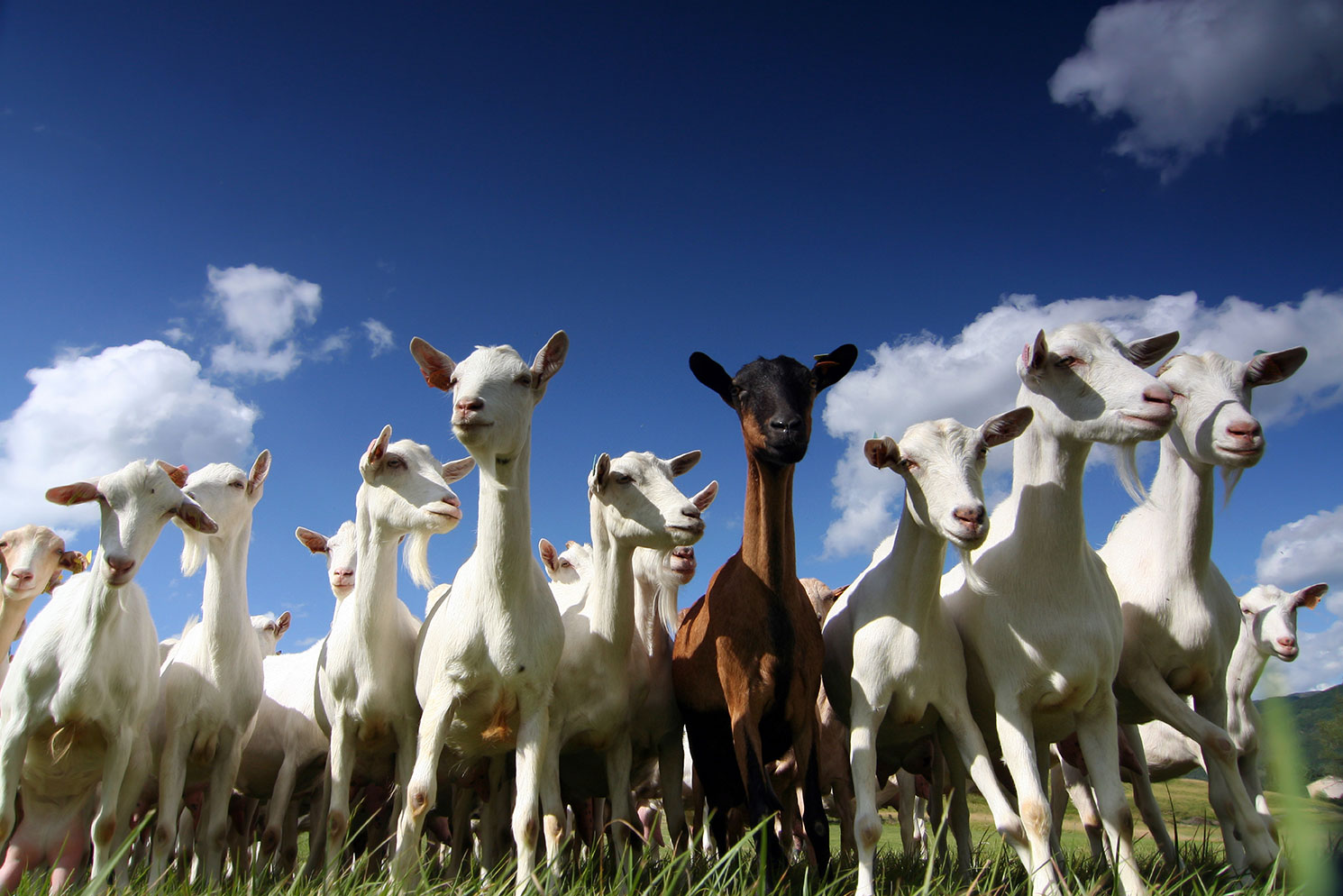 Wir sind hier um zu helfen
Eine Frage haben? Der Kundensupport von LifeSUPPLIES hilft Ihnen weiter!
Büro & Lager
Life Supplies AG
Industrielaan 25

B-2250 Olen

Belgium

Alfa number: BE 100 380

BTW/VAT n°: BE 0413458441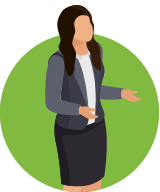 Management
Chantal Voets
Managing Director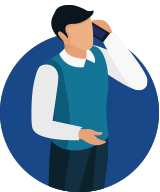 Sales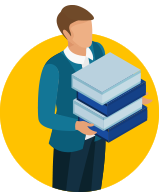 Logistics and Customer Service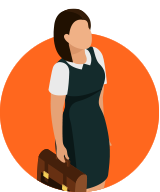 Procurement
Katleen Alen
Procurement and Warehouse Manager
Vicky Opdebeeck
Purchase assistent
Kristof De Wel
Procurement assistant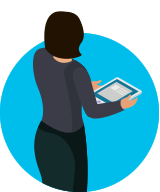 Sheq Department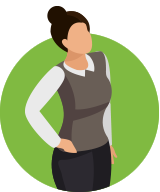 Financial Department & Administration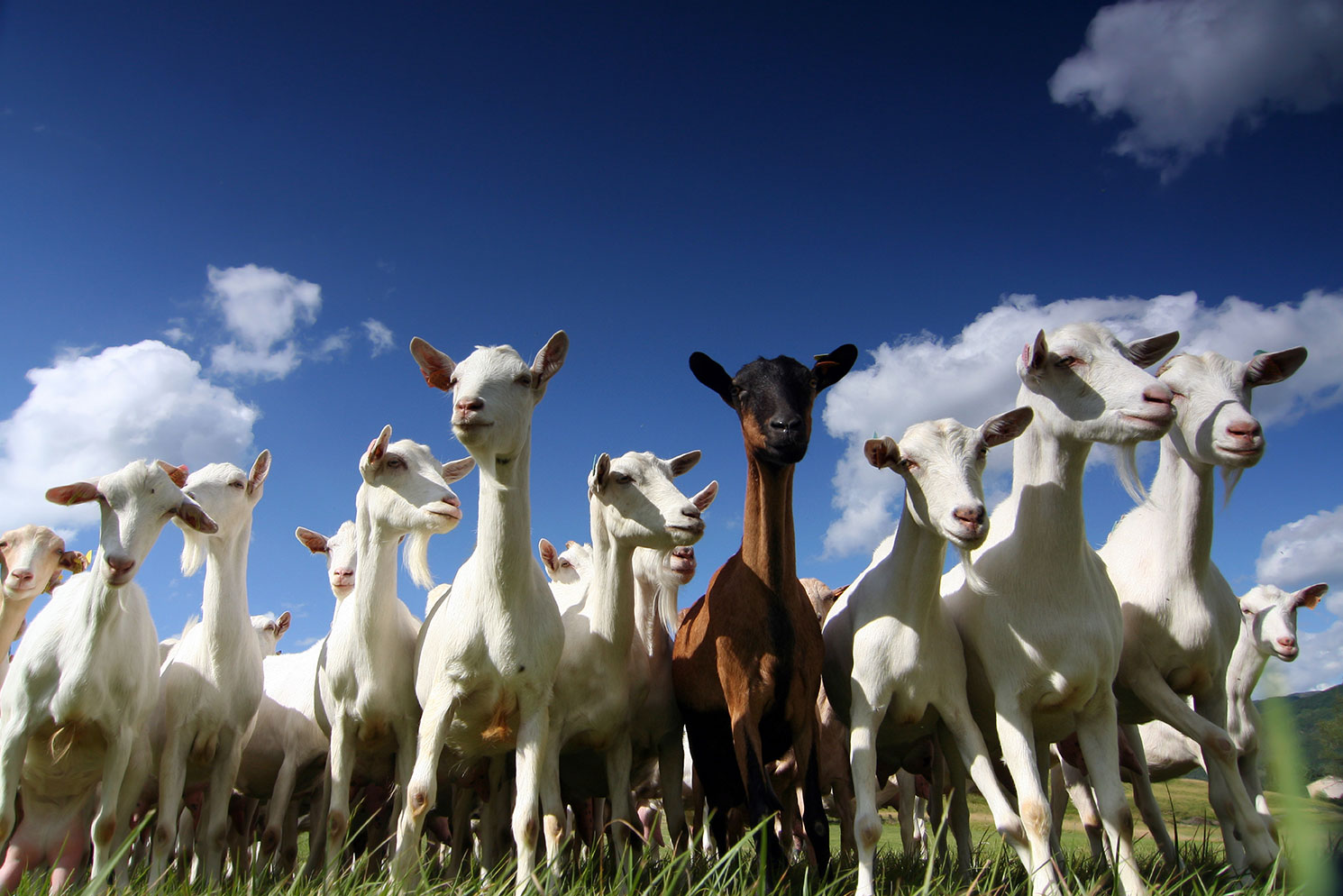 Bankdetails
BNP Paribas Fortis SA / Nv
Trade Finance Operations – 1MS3A
Montagne du Parc 8
1000 Brussels
Belgium
Bank: BNP Paribas Fortis
City: Brussel
IBAN: BE76001696791795
SWIFT : GEBABEBB
Bank: BNP Paribas Fortis Factor
City: Turnhout
IBAN: BE61 0017 0215 7717*
SWIFT : GEBABEBB
* All invoices need to be paid on this account
Kostenloses Angebot oder weitere Informationen?
Wir werden uns so schnell wie möglich bei Ihnen melden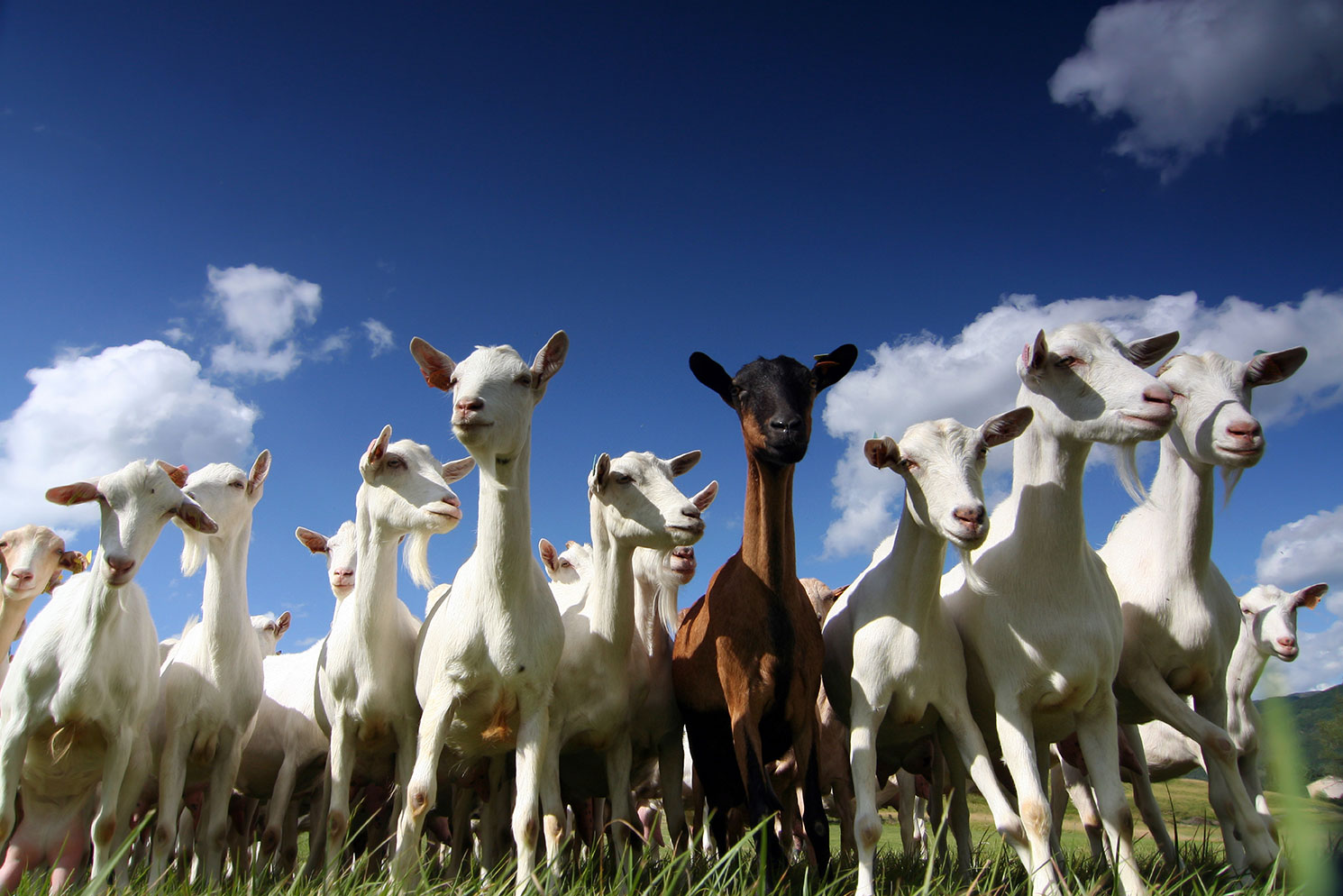 Ratschläge und Antworten
FAQ