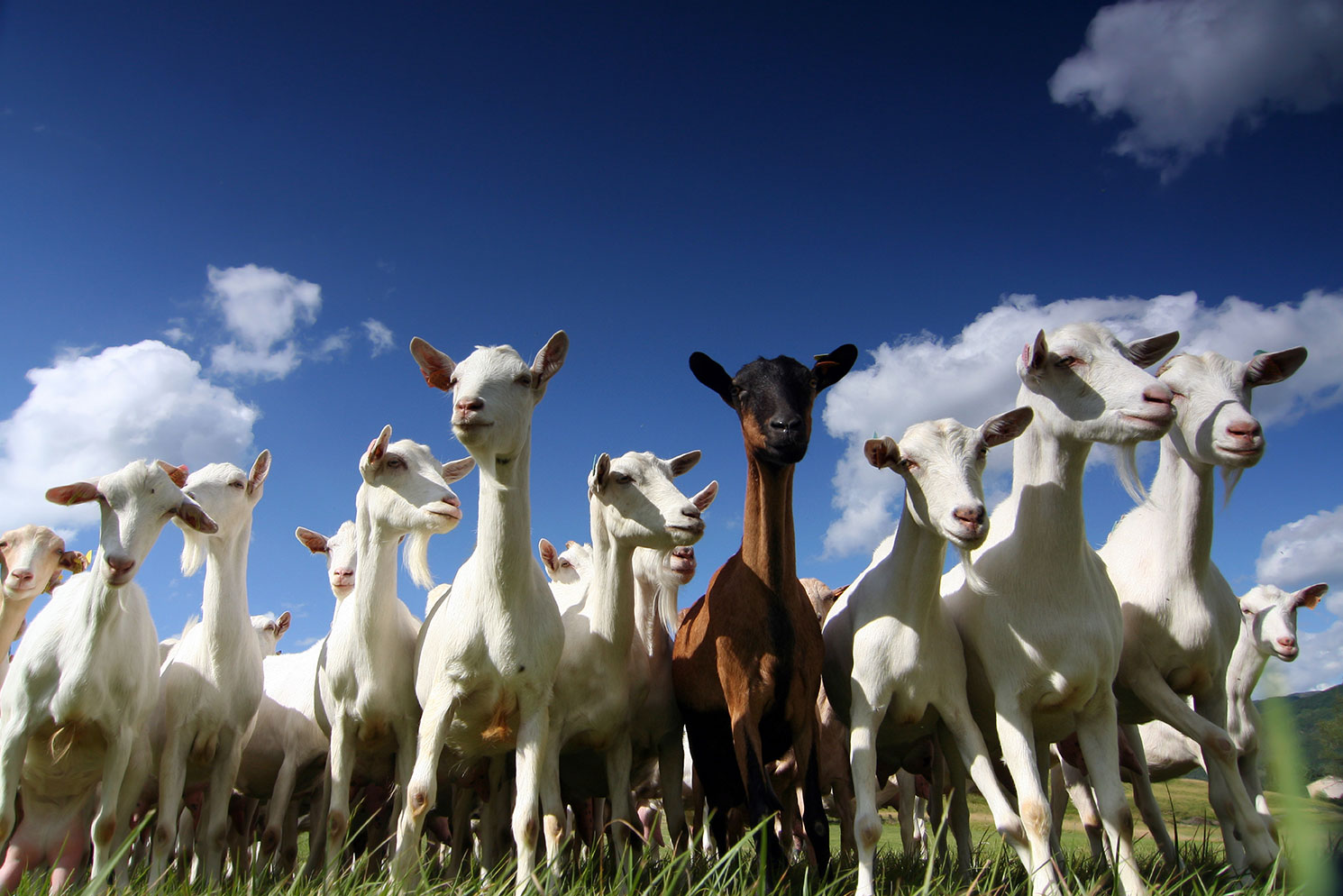 Siamo qui per aiutare

Hai una domanda? Il servizio clienti di LifeSUPPLIES è qui per aiutarti!
Ufficio e magazzino
Life Supplies SA
Industrielaan 25

B-2250 Olen

België

Alfa number: BE 100 380

BTW/VAT n°: BE 0413458441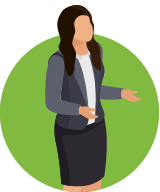 Management
Chantal Voets
Managing Director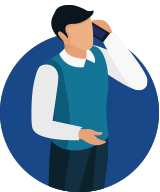 Sales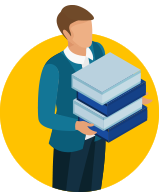 Logistics and Customer Service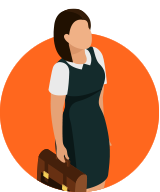 Procurement
Katleen Alen
Procurement and Warehouse Manager
Vicky Opdebeeck
Purchase assistent
Kristof De Wel
Procurement assistant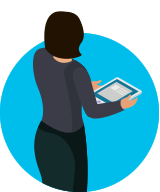 Sheq Department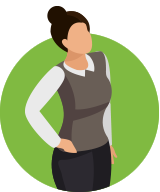 Financial Department & Administration
Maggiori informazioni?
Ti contatteremo il prima possibile.